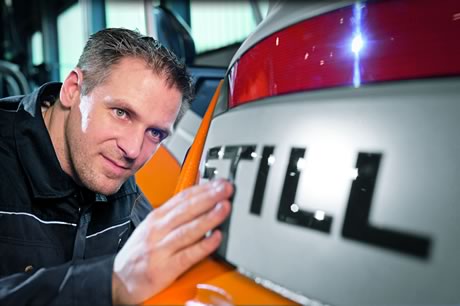 Standards are central to everything we do, both as a company and in the quality of our products, second best is never an option. Our objective is for our customers to realise they are benefitting from the highest quality assured used forklift trucks available and are able to call upon some of the best expertise in the business.
We only sell used forklifts that we are willing to put our name to. Dealing with us means no compromise on quality, whether it be our used forklifts, the service you receive from us or value for money. Our experience shows that if we serve our customers well, our own success will follow.
Standards we can prove
Our biggest asset is our reputation and we have an uncompromising determination to achieve excellence in everything we do. As a company we are accredited to ISO 9001, ISO 14001 and OHSAS 18001 and are the only quality assured used forklift truck company in the UK to hold these three prestigious internationally recognised accreditations.
Why Choose Us? It's all about standards!