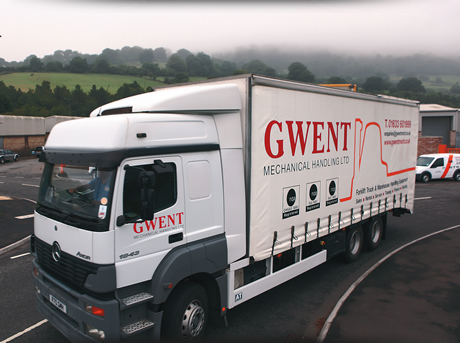 Need your forklift delivered? We provide a UK Wide Forklift Delivery Service
Our specialist drivers offer fast, UK wide forklift delivery in our bespoke Mercedes wagons. Using our own customised vehicles and specialist drivers allows us to retain complete control over delivery times and safe arrival of your forklift.
Standards mean everything to us and this applies not only to our range of Quality Assured Forklifts, but to our forklift delivery service as well. From our headquarters in South Wales and with our specially designed delivery vehicles, specialist deliver and extremely high standards, we are able to deliver all kinds of forklifts, safely and punctually anywhere in the UK.
Wherever you are based, we can guarantee the most professional forklift delivery service. Please contact us for details.